Reisgidsen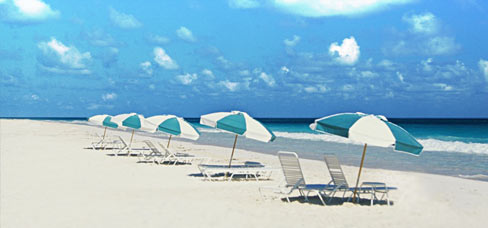 De reisgidsen van Supersaver
Hieronder vindt u onze reisgidsen voor plaatsen over de hele wereld. Hebt u al een reis geboekt en hebt u tips of informatie over bezienswaardigheden of restaurants nodig, dan bent u hier op de juiste plek. Weet u niet precies waar u naar toe wilt en hebt u inspiratie nodig, dan ben u hier ook aan het juiste adres. We hebben alle informatie die u nodig hebt over de beste winkels in New York, de beste locaties in Thailand en de beste restaurants in Barcelona.
Klik op een bestemming in de lijst of op de wereldkaart om in te zoomen op het gebied waar u naartoe wilt. Vervolgens hoeft u alleen nog maar weg te dromen...
Deze sectie zal worden uitgebreid met nieuwe bestemmingen.