Hotel booking is temporarily down for maintenance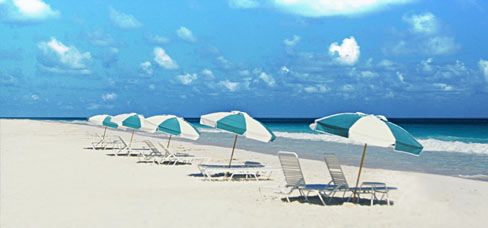 To book hotels with us is easy and fast for you as a customer.

In order to continue delivering a service that meets the needs of our system we have to constantly evolving and update
the system.

This means that right now you cannot book hotels with us.

After 5 pm today, Saturday, our system will be available for you again.

Welcome back.